Click to view clips
Opening Number
Ice Cream
Song & Dance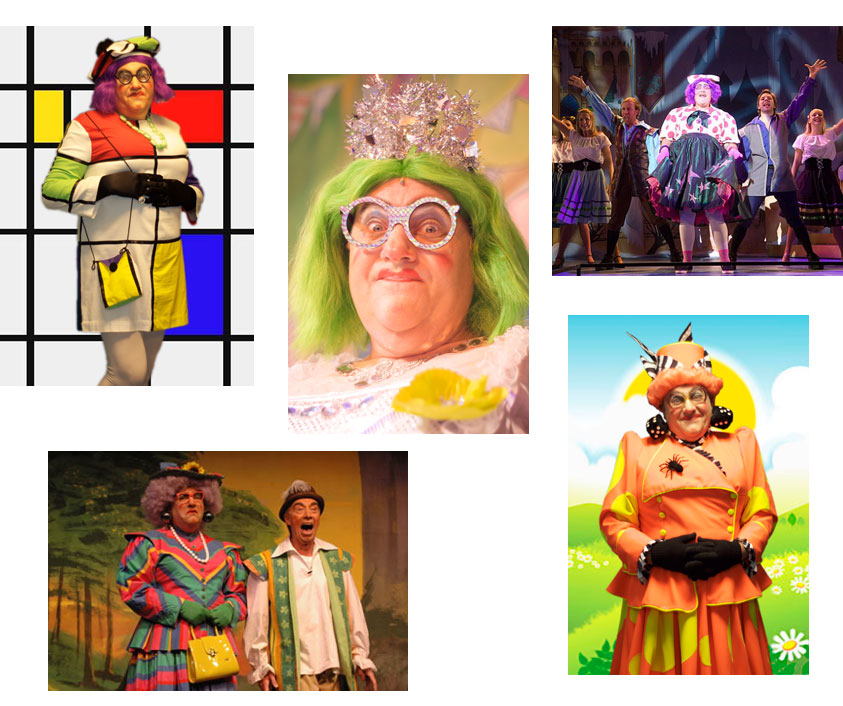 Jonathan has been a Pantomime performer/director/writer for over 30 years.
He is one of the UK's most established and popular 'Dames', and he has his own extensive wardrobe of costumes to suit evey topic. He has written and directed numerous professional pantomimes throughout the UK, and for five years he was writer and director for Bermuda's annual production.
Please enquire about his scripts which are available for use.